Trace Adkins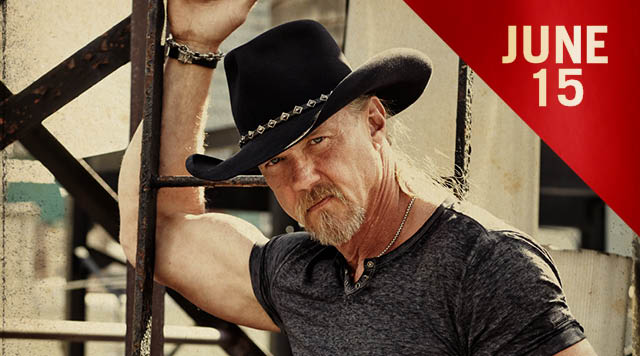 Date:
June 15, 2019 7:30pm
Cost:
Tickets from $25
Buy Tickets
Nashville Icon and Grammy Award-Nominated Trace Adkins to perform LIVE at the Kansas Star Casino on June 15!

Mulvane, Kan.— A Nashville icon for over two decades, Adkins has sold more than 11 million albums and charted more than 20 singles, a remarkable run for one of country music's most easily identifiable stars. With over one billion spins on Pandora and one million followers on Spotify, the Louisiana native is back in the studio after releasing his 12th studio album, Something's Going On, on BBR Music Group / Wheelhouse Records in 2018. Responsible for hits like "You're Gonna Miss This," "Hillbilly Bone," "Every Light in the House" and "Honky Tonk Badonkadonk," the three-time Academy of Country Music Award-winner and Grand Ole Opry member has yet to lose any of his trademark passion and killer instinct for his craft. The 57-year-old is as fired up as ever to be back on the road this year, taking his music to the fans once again.

Doors open at 6:30 p.m. The show begins at 7:30 p.m.