The Commodores
New Date March 13, 2021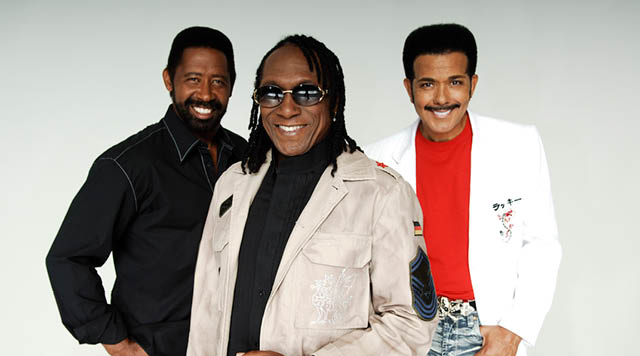 Date:
March 13, 2021 • 8:00pm
Cost:
Tickets from $30
Buy Tickets
Grammy Award-winning artists, The Commodores, will bring their legendary hits to the Kansas Star Arena on Saturday, March 13, 2021.

For three decades, the Commodores have remained a force in the music industry. Just like their hit song "Brick House," the Commodores have created a foundation that just won't budge. The Commodores have been legends and icons for over 50 years with 70 million albums sold and top hits such as "Three Times a Lady", "Easy", "Nightshift", and "Still". Walter "Clyde" Orange, James Dean "JD" Nicholas and William "WAK" King have influenced artists young and old and in all genres with their classic songs.