Leonid & Friends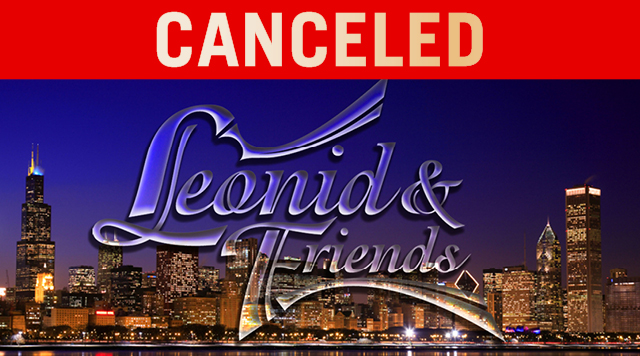 Date:
November 6, 2021 • 7:30pm
The previously-scheduled show by Leonid & Friends, scheduled at the Kansas Star Arena on Saturday, November 6, has been cancelled.

All tickets purchased at Kansas Star Casino will be refunded at the Kansas Star Casino B Connected Club. Tickets purchased through Ticketmaster will be refunded through Ticketmaster. Customers who have questions or need assistance can call the Kansas Star at 316-719-5118.