Evolution Fighting Championship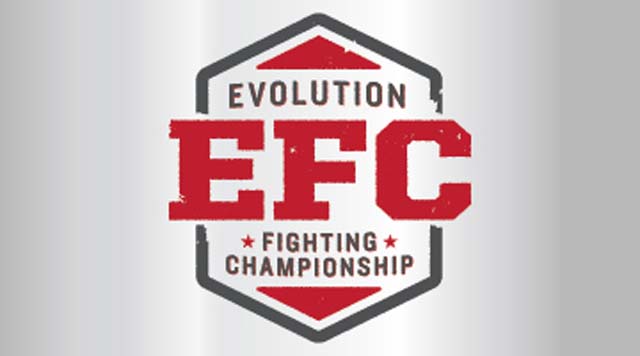 Date:
April 13, 2019 6:00pm
Cost:
Tickets from $32
Buy Tickets
EFC is the premier show for MMA in the Wichita area!! Hosted by local Bellator fighter Dave "The Caveman" Rickels, EFC offers the best in fight entertainment!
Doors open at 5:00PM, Fights start at 6:00PM.
This is an ALL AGES show!
Sponsors of Evolution Fighting Championship:
Mel Hambleton
King of Freight
OdorCrusher
Big Fish Bail Bonds
Pipe & Equipment Co.
Irvin Jacks
Revolution Lounge
A&R Painting
LineX of Augusta
Supplement World
Hanson & Wright
ARowe Films