Peter Frampton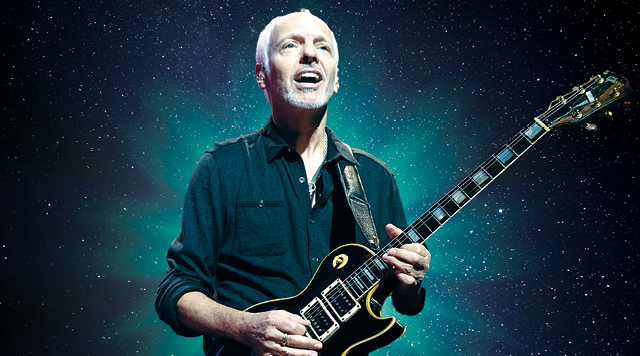 Date:
August 3, 2018 7:30pm
Cost:
Tickets from $30 plus taxes and convenience fees
Buy Tickets
Grammy-Award winning guitarist Peter Frampton
Performs at Kansas Star Arena August 3, 2018

MULVANE, Kan.— Frampton remains one of the most celebrated artists in rock history. His session work includes collaborations with such legendary artists as George Harrison, Harry Nilsson, David Bowie, Jerry Lee Lewis, Ringo Starr and John Entwistle, among many others. He has also appeared as himself in television shows such as "The Simpsons" and "Family Guy".
Frampton was inducted into the musicians Hall of Fame in 2014 and recently celebrated the 40th anniversary of his fifth solo album, "Frampton Comes Alive!," which remains one of the top-selling live records of all time.

Doors open at 6:30 p.m. The show begins at 7:30 p.m.