Jay Leno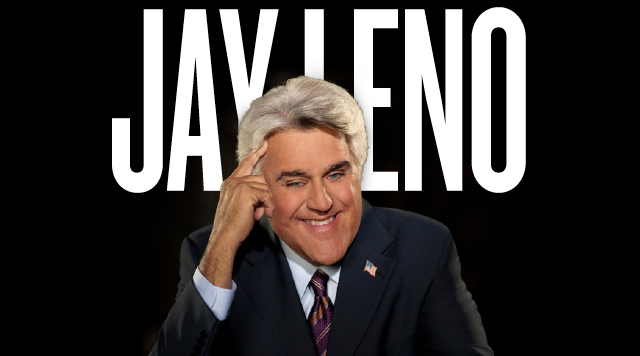 Date:
August 18, 2018 7:30pm
Cost:
Tickets from $25 plus taxes and convenience fees
Buy Tickets
Comedy Superstar Jay Leno
Performs at Kansas Star Arena August 18, 2018

MULVANE, Kan.— Jay Leno started his career with his first appearance on The Tonight Show with Johnny Carson. Leno became a regular substitute host for Johnny Carson, and then replaced him full-time in 1992, where he led the ratings for two decades. Leno has continued to do stand-up shows all over the country. He started the CNBC primetime series Jay Leno's Garage, where he explores the world of cars.

Doors open at 6:30 p.m. The show begins at 7:30 p.m.