Grand Funk Railroad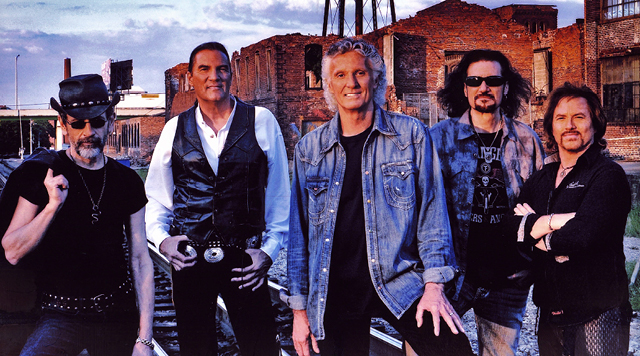 Date:
June 30, 2018 7:30pm
Cost:
Tickets from $25 plus taxes and convenience fees
Buy Tickets
"The American Band" Grand Funk Railroad
Performs at Kansas Star Arena June 30, 2018

Mulvane, Kan.— Originating from Flint, Michigan in 1969, this top selling American rock group of the 70s is "COMIN' TO YOUR TOWN TO HELP YOU PARTY IT DOWN". Grand Funk Railroad is extremely excited to be touring in 2018 marking a 49-year milestone. After playing to millions of fans on the band's tours from 1996 to 2017, Grand Funk's 2018 Tour will continue to reach both new and long-time fans.

Internationally acclaimed Grand Funk Railroad has toured the world, selling out in the U.S. Canada, Europe, Japan and South America. The group has now apprised 13 gold and 10 platinum records with record sales more than 25 million copies sold worldwide.

Doors open at 6:30 p.m. The show begins at 7:30 p.m.