Bill Engvall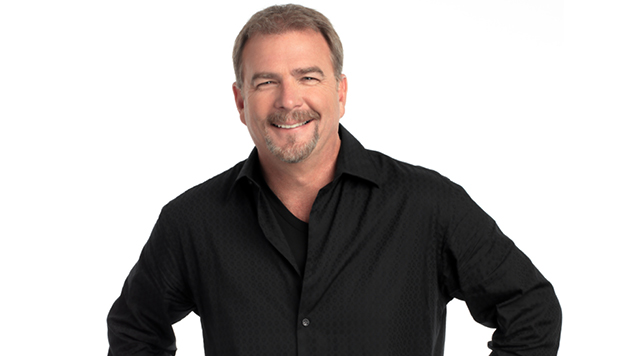 Date:
June 16, 2018 7:30pm
Cost:
Tickets from $25 plus taxes and convenience fees
Buy Tickets
Award-Winning Comedian Bill Engvall
Performs at Kansas Star Arena June 16, 2018

MULVANE, Kan.— Engvall hit the comedy scene in 1992 when he was awarded Best Male Stand-up at the American Comedy Awards. In 1996, he released his first album, which included the famous bit, "Here's Your Sign." The album received Platinum designation and held the No. 1 spot on the Billboard Comedy Chart for 15 straight weeks. In addition, the critically acclaimed album went on to peak at No. 5 on the Billboard Current Country Album Chart. Since then, Engvall has released eight more comedy albums, including 1998's "Dorkfish" which went certified Gold and debuted at No. 1 on the Comedy charts.

In addition to the enormously successful "Blue Collar Comedy" series, Engvall has had several solo specials, including 2009's "Aged and Confused." He also starred in "The Bill Engvall Show" from 2007 to 2009 and later reunited with the Blue Collar comedians on the 2014 CMT special, "Them Idiots: Whirled Tour."

Doors open at 6:30 p.m. The show begins at 7:30 p.m.