38 Special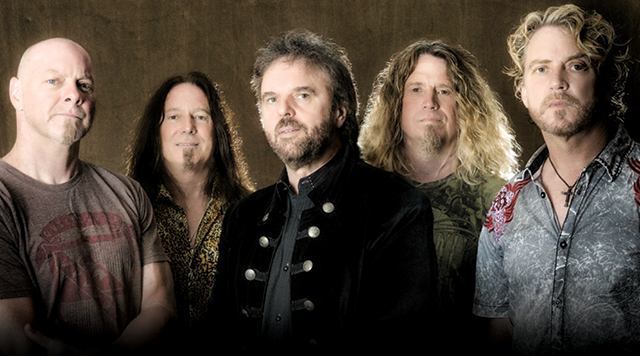 Date:
January 27, 2018 7:30pm
Cost:
Tickets from $27 plus taxes and convenience fees
Buy Tickets
Multi-platinum-selling southern Rock Band 38 Special
Performs at Kansas Star Arena January 27
MULVANE, Kan
.— 38 Special brings fifteen albums' worth of hits to the Kansas Star Arena on Saturday, Jan. 27.
The legendary powerhouse 38 Special formed in 1976 and have released 15 albums, many of them reaching Gold and Platinum status. The band is well-known for their arena rock-pop hits including breakout song "Hold On Loosely" and the No. 1 Billboard tracks "Caught Up in You" and "If I'd Been the One."
In 2009, 38 Special released the album "Live from Texas." The album includes select tracks from various cities across Texas and is a proud history of a band that has made the road a part of its heritage. The band consists of guitarist/vocalist Danny Chauncey, bassist Barry Dunaway, drummer Gary Moffatt and keyboardist/vocalist Bobby Capps.

Doors open at 6:30 p.m. The show begins at 7:30 p.m.